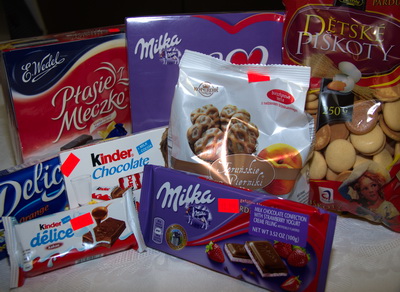 Have you ever had something called "Ptasie Mleczko"? If not then you really want to try it!
This is a delicious soft chocolate-covered candy filled with soft meringue.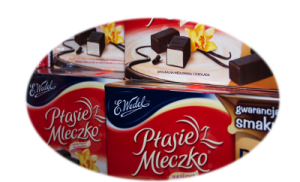 We also carry other sweets made by the following manufactures:
Wedel
Milka,
Wawel,
Kinder,
Panda,
Kras,
Kopernik,
Olza,
Mieszko,
Come to us and have something that will make you smile!
---